Looking for cheap gifts to give to friends or neighbours this Christmas? Here are 15 ideas that are inexpensive but fabulous! Something they will love!
Are you like me? I get really excited at Christmas and want to give gifts to ALL the people I love in my life. Of course my family and close friends, but also the teachers at school, the many neighbours I love, the people I work with and friends and acquaintances. It feels good to give gifts and share the love at the holidays.
But it can also get kind of pricey! If you want to give gifts to some of the people you love in your life, but you don't want to break the bank, here are some cheaps gifts that you can give this Christmas to friends or neighbours…things I think they will love!
1. Scrunchie Set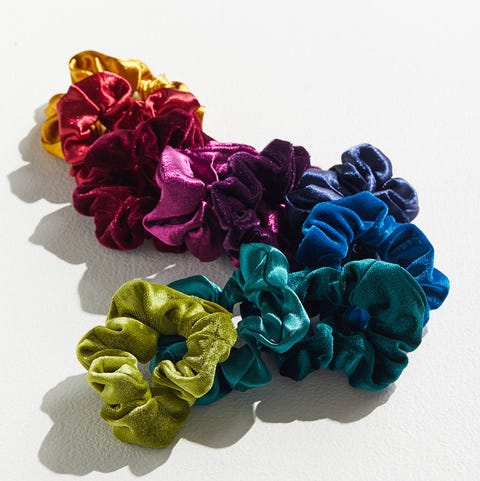 If she's above the age of 12, we can almost guarantee she has these velvet scrunchies on her list. The '80s trend is back in full effect, and you're sure to be the best relative or friend ever when they open this set.
2. Handwriting Bracelet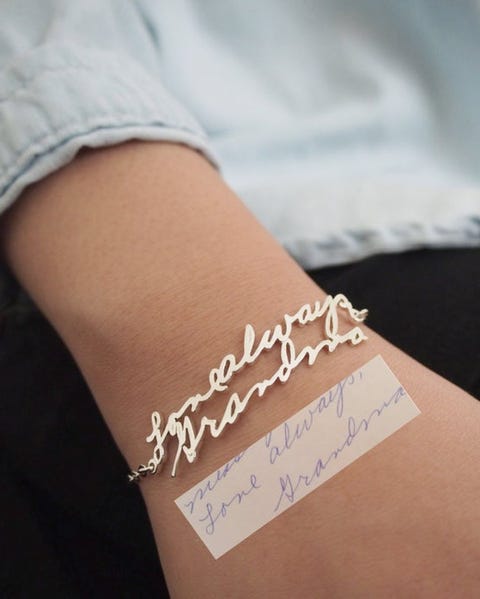 This handwriting bracelet is always a reader favourite. Your actual handwriting is used to create a piece that's as timeless and personal as it is (surprisingly) inexpensive.
3. Heated Car Blanket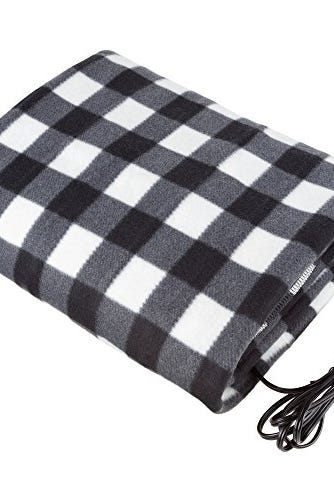 Not only is this electric car blanket perfect for people who are always cold, but it could also save someone's life in an emergency.
4. Small Leather Crossbody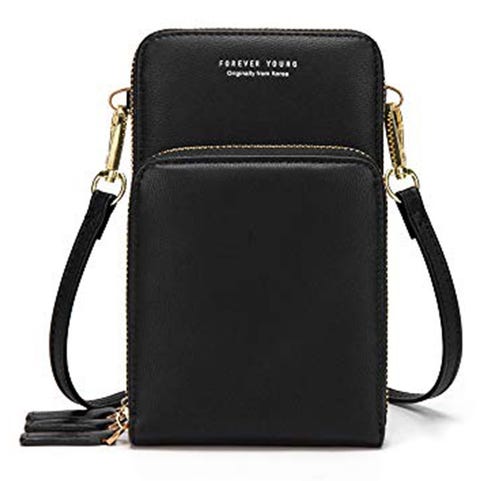 She can fit all of the essentials in this best-selling crossbody bag, available now on Amazon. It also comes in 28 different colours, so you can match her style with any of these designs. 
5. Custom Cutting Board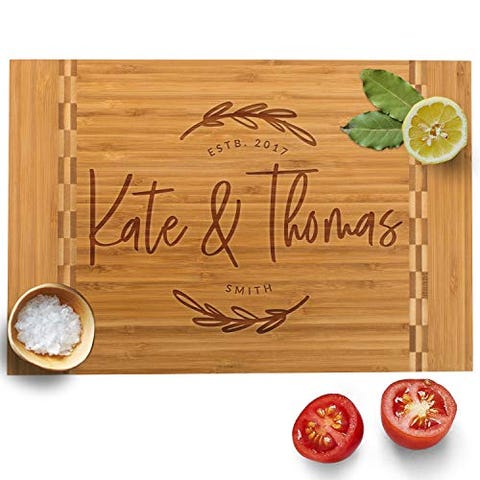 How can a gorgeous custom cutting board be less than $30, you ask? We're not questioning it.
6. A photograph in a nice picture frame
Do you have a mother? Does she love you? (Of course, she does.) Do you know what she'd love almost as much? A nice picture of you in a good frame that she can hang up in the living room or put on her desk at work.
7. Lighted Vanity Makeup MirrorLunar calendar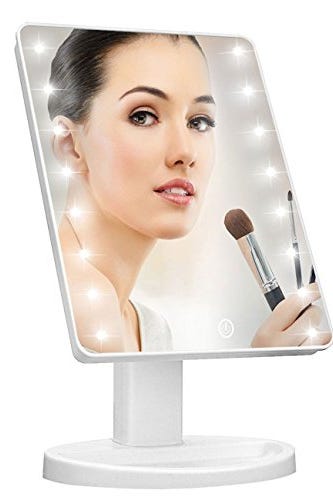 Best gifts for a girl and they never ignored it for sure.
8. Lunar calendar
If you don't want to go all out and get a calendar printed, lunar calendars are a cool addition to any home. It's exactly what it sounds like—a calendar that tells you the phase of the moon each night. Perfect for your friends who are into astronomy/astrology.
9. A journal or notebook with a personal note
Keeping a journal can help increase focus, promote mindfulness, and boost memory. An empty notebook is also just full of promise, especially for a person of a creative or analytical bent.
10. Mini Waffle Maker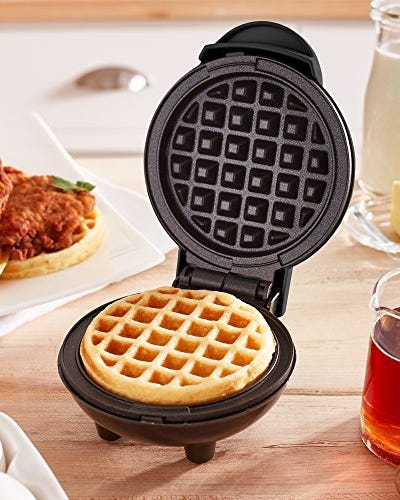 This best-selling waffle maker is adorable, for starters. But it's also incredibly inexpensive—and who doesn't love waffles?
11. Family Names Throw Pillow Cover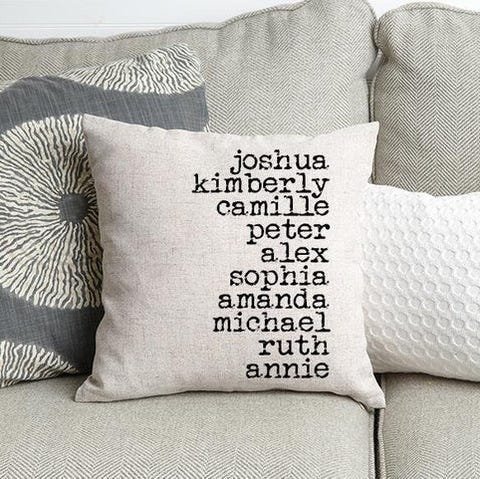 Customize this with your family members' names and share with your mom, dad, or sibling. The subtle pillow cover will add more warmth and love to any couch. 
12. Wine Socks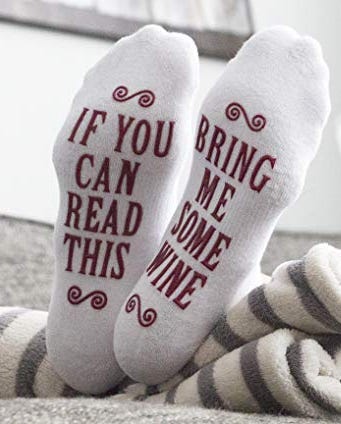 Once your gift recipients do "read this,"  they'll probably let out a good laugh. We can practically guarantee it!
13. Creative key chain
This is another one of those nice-to-have items that almost no one buys for themselves. Most of us have our keys attached to a keychain from a now-defunct bank from 1998, or from our dentist, or from whatever commercial enterprise thrust one into our hands as we left their establishment at some point in a foggy, distant past. A nice, light keychain is an easy way to spruce up anyone's daily routine.
14. Magnetic Wristband for Holding Screws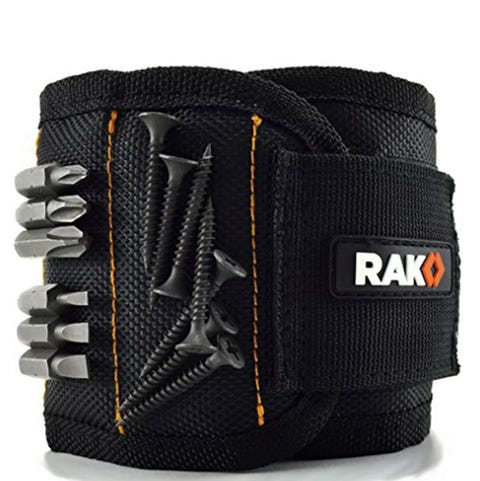 The handiest person in your life needs to get there hands, er, wrist, on one of these. It's magnetic, so all of their tools will stay together while they repair almost anything in their home.
15. A loaf of homemade bread
Everyone loves carbs (even the people who don't eat them), and almost everyone is impressed by baking, especially when it involves yeast.